Ken Garff Collision Center – Fort Collins
Auto Body Collision Center Hours: Monday-Friday 7:30-5:00 | Closed Saturday and Sunday
Auto Body Collison Service
At Ken Garff Ford Fort Collins, we care for your vehicle well after it rolls off the showroom floor. We're here to tackle anything from minor body repair to a complicated collision repair. Ken Garff Ford Fort Collins has a sophisticated full-service auto body collision repair center located at our 8500 SQ FT facility. With over 25 years of experience, you can trust that your vehicle will receive the highest level of care. Factory-trained by Ford. All makes and models welcome. We work with all insurance companies Certified technicians Expert color matching Paintless dent repair and removal Collision repair Hail repairs Fleet Services Quality Parts Lifetime warranty.*
Factory trained by Ford. All makes and models welcome. We work with all insurance companies
Certified technicians
Expert color matching
Paintless dent repair and removal
Collision repair
Hail repairs
Fleet Services
Quality Parts
Lifetime warranty*
*Lifetime warranty applies original purchaser, warranty does not transfer to future owners.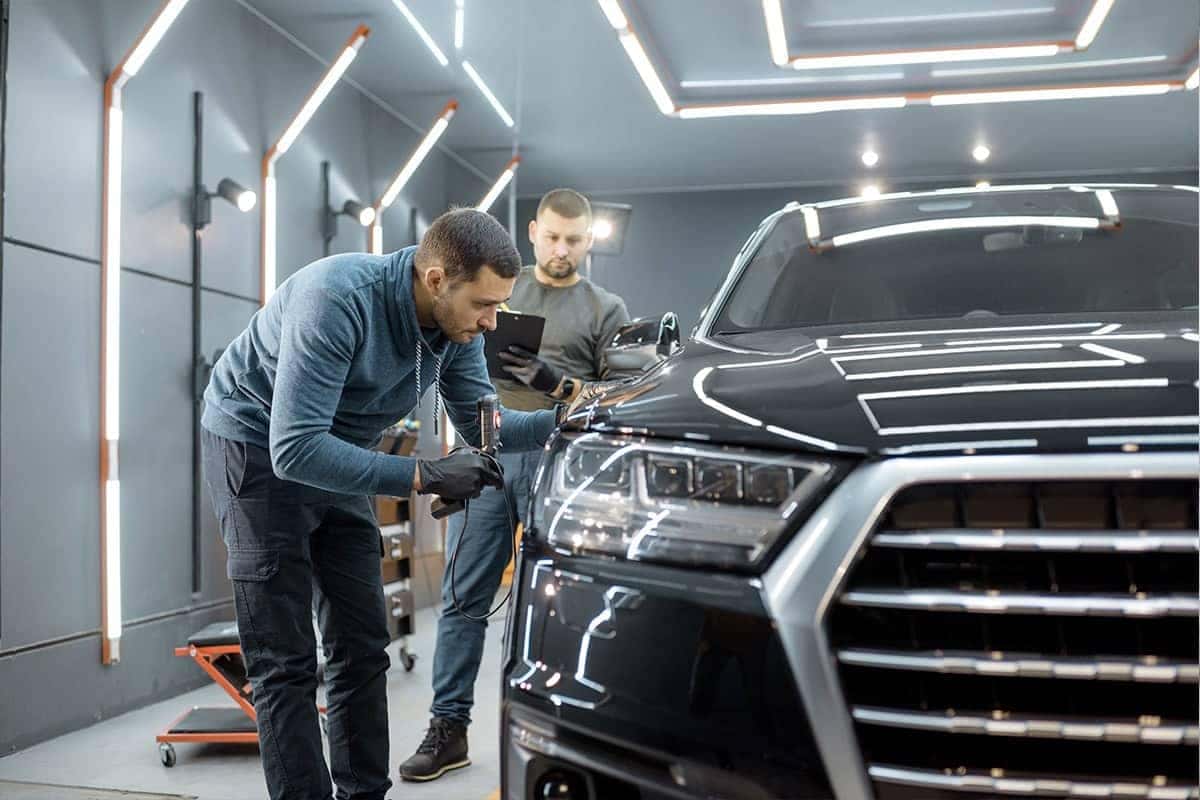 Accident Guide
We have all heard the saying, "accidents happen," but one can never prepare for that moment. At Ken Garff Ford Fort Collins, we understand your life has been disrupted, and we are here to help you get back on track as quickly as possible.
On-site car rentals
Local shuttle service
Insurance company assistance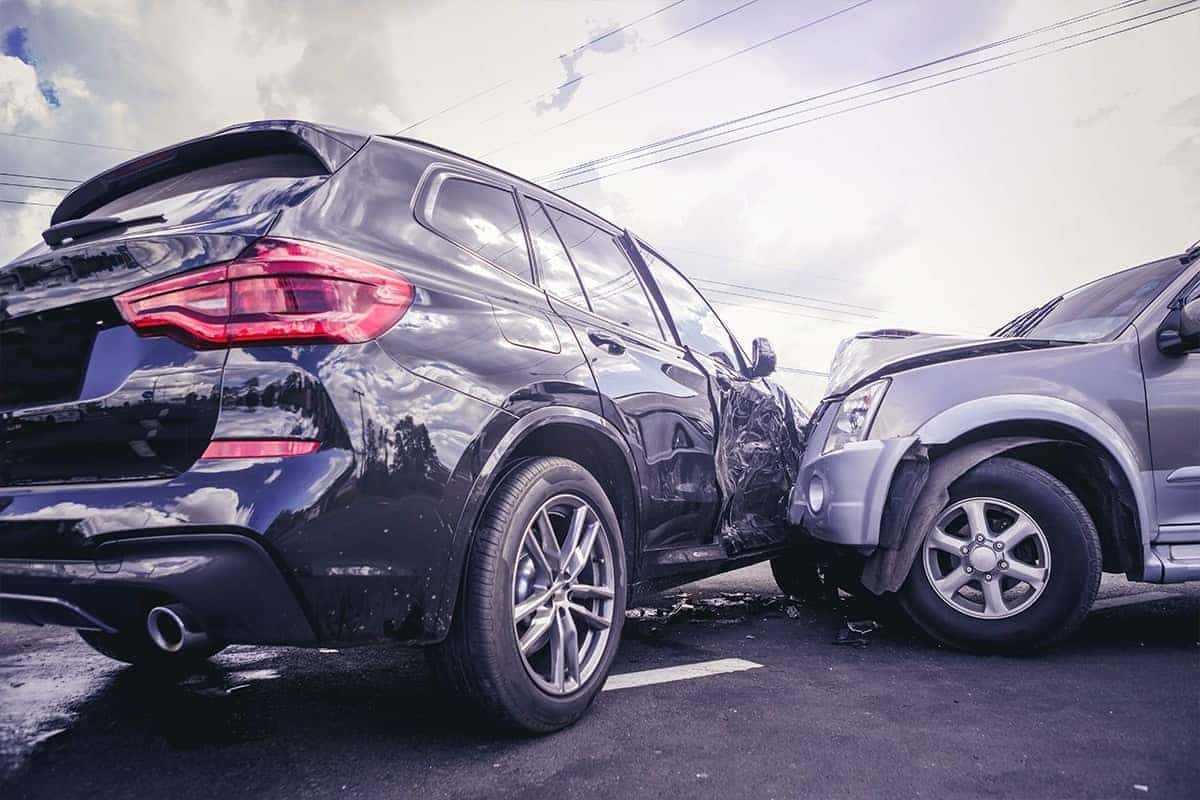 Repair Process
Unfortunately, you've been involved in an auto accident. What are the next steps?
1. Estimate
Our team will inspect and assess the damages.
2. Insurance
Report the loss to either your insurance company or the other parties' insurance company.
3. Parts
The necessary parts are determined and ordered.
4. Structural Repairs
Our experienced auto body technicians begin the process of bringing your vehicle back to factory specs.
5. Paint
"Life is like a rainbow. You need both rain and sun to make its colors appear."~ Unknown
Paint is an essential step in the process of restoring and repairing your vehicle. Our paint professionals thoughtfully prepare and apply the proper application to assure good adhesion for a great color match and durability.
6. Reassemble
Your vehicle is nearly complete! At this stage, we reconnect and inspect molding, trim details, and bodywork to ensure the fit and finish meet our high standards.
7. Cleaning and Inspection
Your vehicle is thoroughly cleaned and inspected. If any final adjustments are needed, it's taken care of at this time. Only after the car has passed will it be available for delivery.
8. Delivery
The day you have been waiting for has arrived. At this stage, all final billing/payments are processed. Just like that, you're back in business; your vehicle is back to its pre-accident condition!